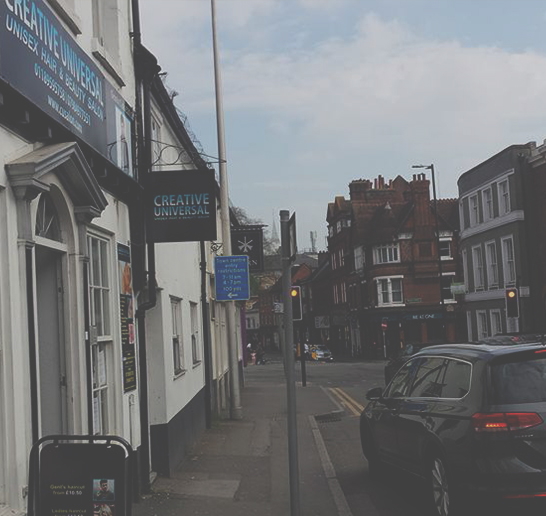 A Few Words About Us
Our highly trained service providers are more than just stylists, but they embrace an artistic approach to every client they meet with. The moment you step into our salon, you are engulfed in the ivory, green, and gold tones that encompass the area of the Hair Salon.
We are founded on the idea that the highest quality skin care, hairdressing, and beauty services can be provided in a comfortable, relaxing environment. We are innovators in the beauty industry and offer the newest products, services and state-of-the-art equipment. Come join our dedicated professional and highly skilled trained staff as we welcome you to take part in our relaxing atmosphere.
OUR SERVICES
Our Major Services
Three of our major services
Click here for more.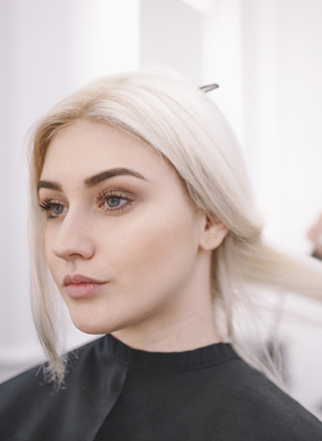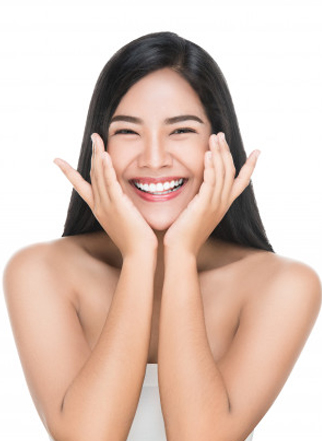 What People Say
Great atmosphere and level of customer service
I have been a customer at Hair Salon since it opened. I have gone to numerous hair salons around the area before, but after finding you through recommendations from friends I have not looked for another hair salon again. I'm pretty sure I won't change my salon.
Perfect hairdressing services!
I have been seeing your makeup artists for over three years for my makeup for films; I'd never dream of going anywhere else. The professional service and attention to detail given to clients at the Salon is second to none! That's exactly what I like in your salon.
Wonderful and friendly environment
I can't say enough good things about your salon! It is a wonderful and relaxing environment to take time to refresh and recharge. The location is great and so convenient, and all the extra little details – like a cup of coffee or a snack – make it that much more enjoyable.
You have a great team of stylists
You have put together an amazing, wonderful, talented and thoughtful team of stylists! I love the treatment I get when I come to your salon…everyone takes care of each other's clients and not just their own, which makes me feel so pampered and cared for.



Our Stylists